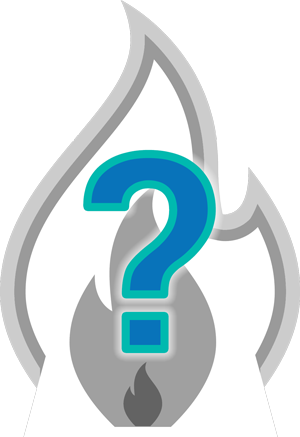 As a protective measure, almost every product or structure you come into contact with on a daily basis is regulated and certified for safety and code compliance.
The process for a manufacturer or builder to obtain certification involves certification testing to all applicable standards. It's important to note that several parties may be involved in this process. Once successful testing is complete, the product may be 'listed' by an accredited agency or company.
Published Standards

First, standards are written and published, typically by government agencies, or companies and nonprofits that engage in standards development for products, materials, and services, such as ASTM, NFPA, ASME, ANSI and others. These standards are sometimes adapted or adopted by testing companies into their own versions. UL, for example, commonly does this as does Factory Mutual (FM).
Testing For Performance

With standards in place, there are multiple accredited companies that test products according to the guidelines in the standards. The major players include UL, Intertek, FM, CSA and a few others. These companies will verify the performance of the product against each individual standard and produce a written test report of the results, as well as an evaluation of 'pass or fail' for that test. With that information, the manufacturer can then proceed to the next step of certification.
Certification

As with testing companies, there are multiple companies that can 'certify' the product in conformance with the test standards, and then publish that certification in the public domain, either through printed books or online in a website portal to a listing database. In many cases, the same companies that test also provide the certification listings.
Although uncommon, It's important to note that the company testing a product can be different from the listing company.
In addition, a product that conforms to a standard written by the government, and tested in accordance with that standard, may be certified by any of the accredited companies with equal value. For example, a UL listing to ASTM E119 is equivalent in every way – legally and technically – to the same listing by Intertek.
Real-Life Example

In the case of a product such as STARC's FireblockWall™, we followed a testing and certification process with Intertek to multiple standards, including UL 10C, ASTM E119 and ASTM E84, following their direction, and achieved a full compliance certification for all elements of our system.
In fact, the FireblockWall example illustrates the independence of the process: a testing agency, Intertek, conducting their testing to a standard adopted by the industry from UL. So, when someone asks, "Is STARC's FireblockWall product UL listed?" the answer is "Yes, it's listed according to the published standards." In our case, by Intertek. It's the same result in every way.
For more information about FireblockWall, click here.
Interested in More Information on STARC Systems?