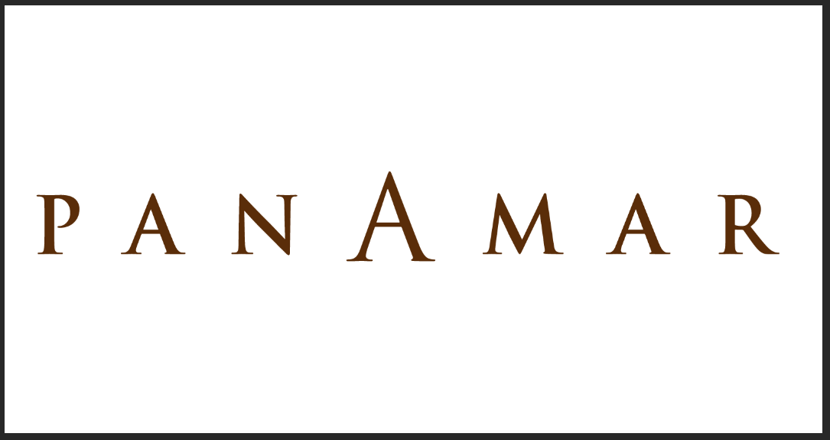 September 23, 2020, Brunswick, Maine. STARC Systems and PanAmar, Inc. signed an agreement to fuel growth and extend innovation into key renovation sectors. Starting today, STARC Systems will be the exclusive temporary containment wall solution provider for PanAmar.
"PanAmar has a deep knowledge and expertise in Simple, Reusable, and Temporary Containment which should prove to be extremely valuable for our current and future customers. We feel this partnership with STARC Systems aligns with our core mission on many fronts for representing PRODUCTS THAT MAKE A DIFFERENCE. We are excited to share with our customers a greater insight to the many attributes and benefits STARC Systems provides" said Lisa McGuckin, President for PanAmar.
PanAmar will offer its clients STARC's RealWall and LiteBarrier solutions. RealWall is ideal for projects that require sound attenuation, disruption-free installation, real wall appearance and rugged construction. The system is extremely durable and can withstand the knocks and grinds of a high-traffic environment like airports. It can be used on hundreds of jobs and is great for long-term installations where stability is very important. The LiteBarrier system is a great solution for projects needing a lightweight, lower-priced solution. The system is designed for quick turnarounds, frequent reconfiguration and also has superior durability for years of reuse.
"PanAmar has a long-standing history and reputation for delivering quality – and revolutionary -- product breakthroughs in the airport, healthcare, and commercial occupied renovation space. Their reach in the market makes this partnership a win-win for STARC Systems and PanAmar, and we share a common commitment to exceptional customer service." said Bill Cooper, Senior Vice President of Sales for STARC Systems.
About PanAmar
PanAmar, based in La Jolla, CA and is a SBE and WBE certified supplier of temporary construction solutions. They currently supply products to the Aviation, Healthcare, Commercial, Data, and Hospitality Industries. They were founded in December of 2015 and currently service owners, clients, stakeholders, and contractors across the U.S. including Hawaii.
About STARC Systems
STARC Systems provides temporary containment solutions and is a leader in healthcare occupied renovation and isolation preparedness solutions. Our temporary wall systems exceed ICRA Class IV and ASTM E-84 requirements while allowing healthcare facilities to easily install, move and reconfigure panels during occupied renovation from project to project, phase to phase or to protect patients and employees from infection spread. With a customer satisfaction score of 9.9 and a 91% customer reorder rate, leading contractors and healthcare facilities, including Brigham & Women's Hospital, Virginia Commonwealth University Medical Center, Ohio State University Wexner Medical Center, Cleveland Clinic as well as airports like New York LaGuardia, Newark Liberty, Phoenix Sky Harbor and many others continue to rely on STARC Systems to solve their temporary containment challenges. STARC Systems' RealWall™ received the 2019 Healthcare Design Award. To learn more, go to www.starcsystems.com.
Interested in More Information on STARC Systems?