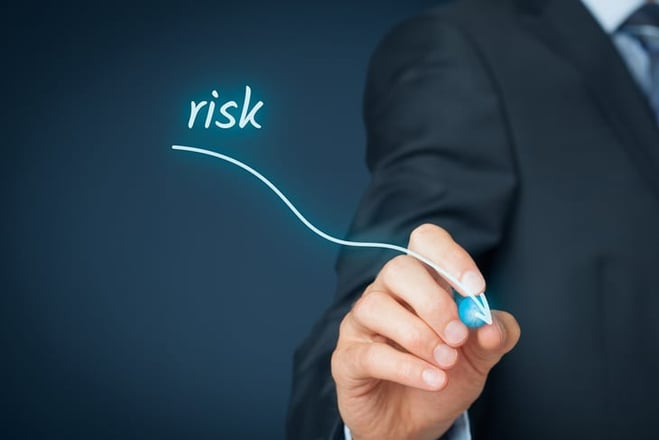 In recent years, several hospitals in Pittsburgh, PA. have seen the death of patients due to mold-related issues. Five deaths occurred between 2014 and 2017 at two university medical centers in Pittsburgh after mold growth was found in the linens used by the facility. The sheets contained heavy fungal growth of Mucor and Rhizopus, along with heavy build-up of lint and mold near the vent. The CDC reported that it was the dust and mold spores carried by ventilation to the rooms of the hospitals that caused the spread of infection among patients. (CNN)
Patient Safety at Risk
Another facility was shut down after mold was discovered during routine maintenance of the heating, ventilation, and air conditioning system. The HVAC system was shut down by technicians and the ICU patients were moved elsewhere in the medical center. The ICU was kept closed to investigate the issue and to allow remediation to take place. (Becker's Hospital Review)
And lastly, a third facility had to temporarily close its organ transplant program because of a mold outbreak that was likely tied to the deaths of four transplant patients. (Becker's Hospital Review)
Mold is highly dangerous to patients and can be life-threatening to patients with suppressed immune systems, such as those who have recently had a transplant (as seen above).
It was not stated in these reports on the measures taken for mold remediation. In the cases above, the areas were shut down and patients moved to other areas of the facility. This is correct protocol, however, there should be an infection prevention and control solution that includes isolating the high-risk area to proceed with remediation.
Infection Prevention and Control with Temporary Barriers
ICRA Class IV designation states that hospitals must "construct barriers to prevent dust and dangerous pathogens from entering patient care areas and ensure that barriers are impermeable to fungal spores and in compliance with local fire codes."
Hospitals need a solution for keeping patients protected upon identifying compromised areas and during renovations and remediation. Hospital staff has a responsibility to provide a safe workplace, to follow procedures and take precautions to protect both patients and staff in the event of an outbreak. General contractors or restoration companies are generally brought in for remediation and renovation of compromised spaces. Temporary containment systems that exceed ICRA Class IV requirements are necessary to isolate these high-risk areas.
The Advantages of ICRA Construction Barriers in Your Healthcare Facility
The risk of infection within hospitals is high, causing serious risk to patients with suppressed immune systems. Healthcare emergency teams need to be ICRA trained, certified, and equipped to perform ICRA III & IV containment and risk management. These teams must be ready to install temporary containment and perform remediation and disinfection at the most critical moment of exposure.
The STARC System is designed to the high-performance standards of the healthcare industry, exceeds ICRA class IV requirements and is Class A fire and smoke rated. STARC is easily installed, reusable, durable, has a real wall appearance, and eliminates the disruptions of renovations. Infection control procedures and systems are developed to provide a strong foundation for a safe environment for patients, staff, and visitors. A facility can reduce risk by having the tools in your arsenal prior to outbreaks, such as a premiere temporary containment solution like the STARC Systems.
Interested in More Information on STARC Systems?